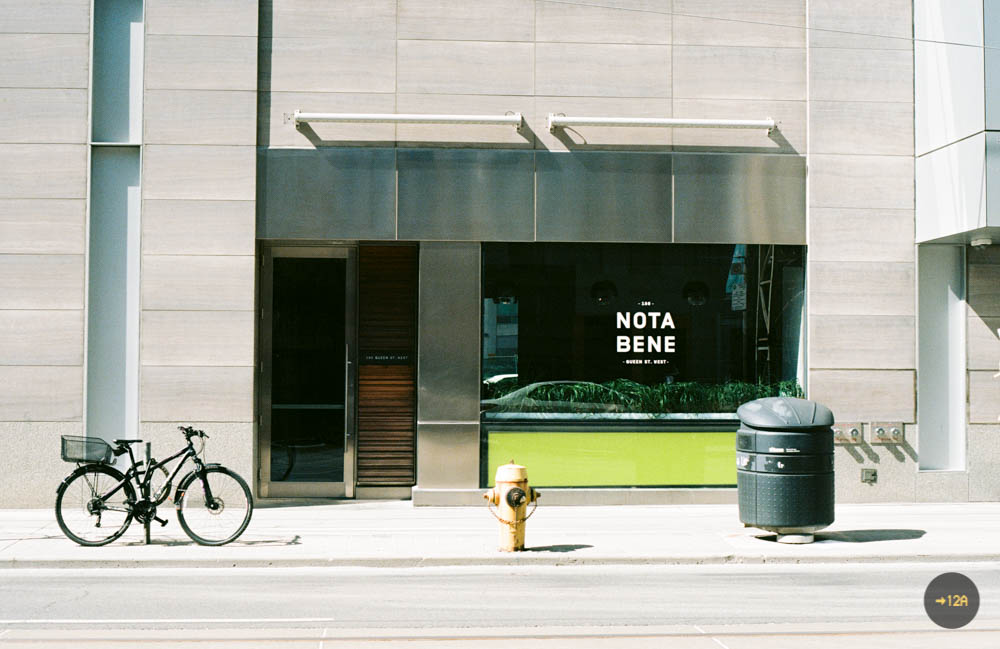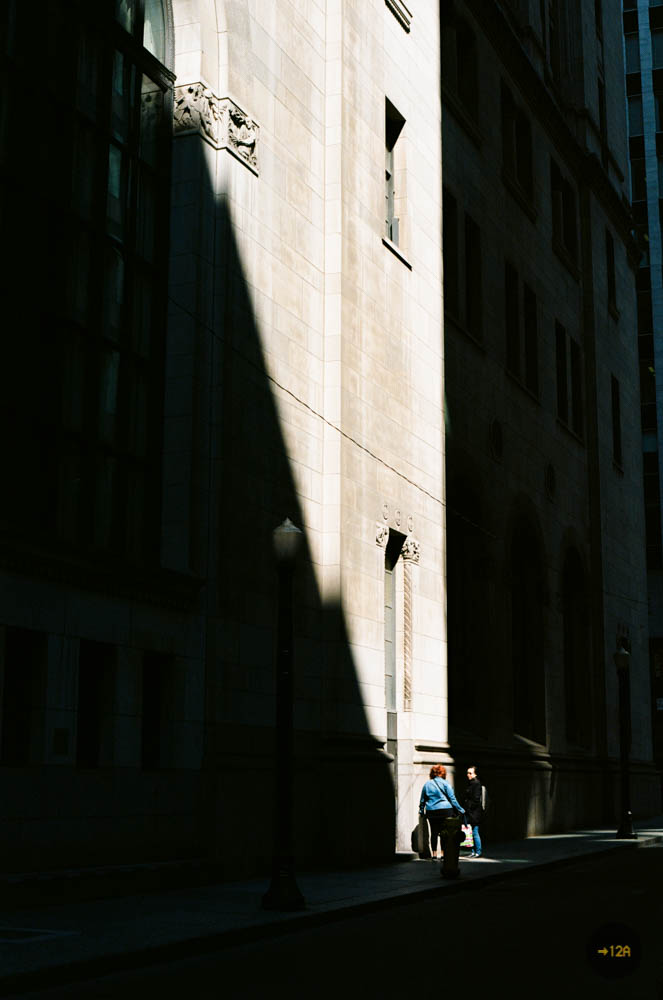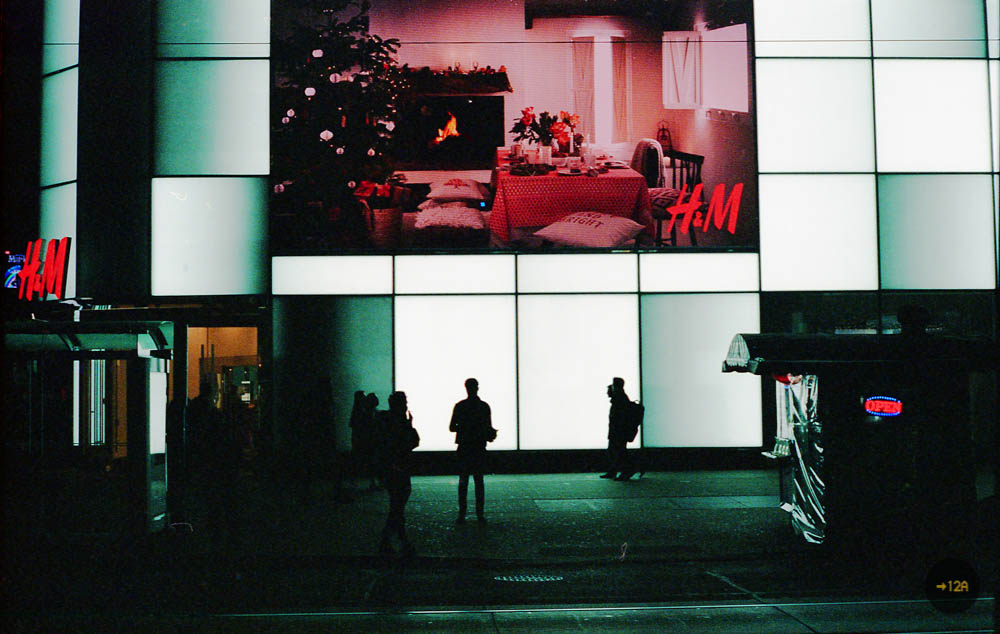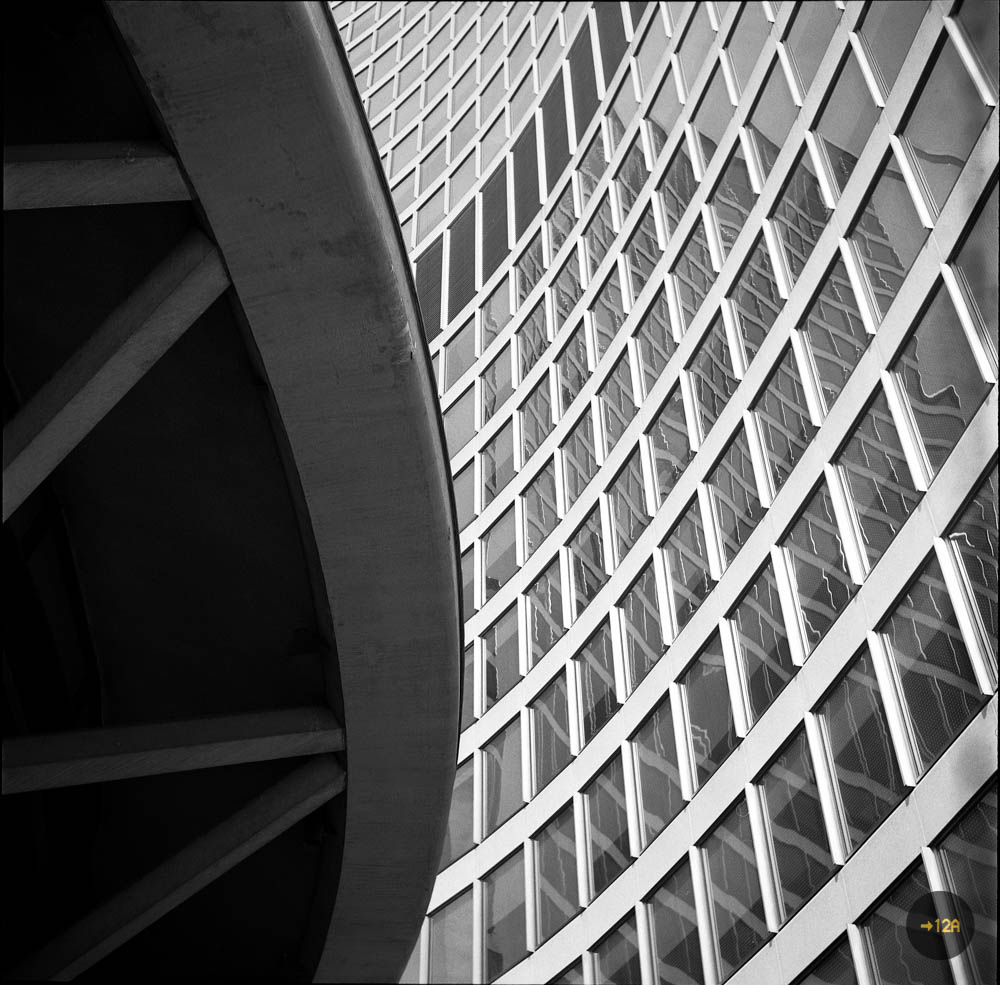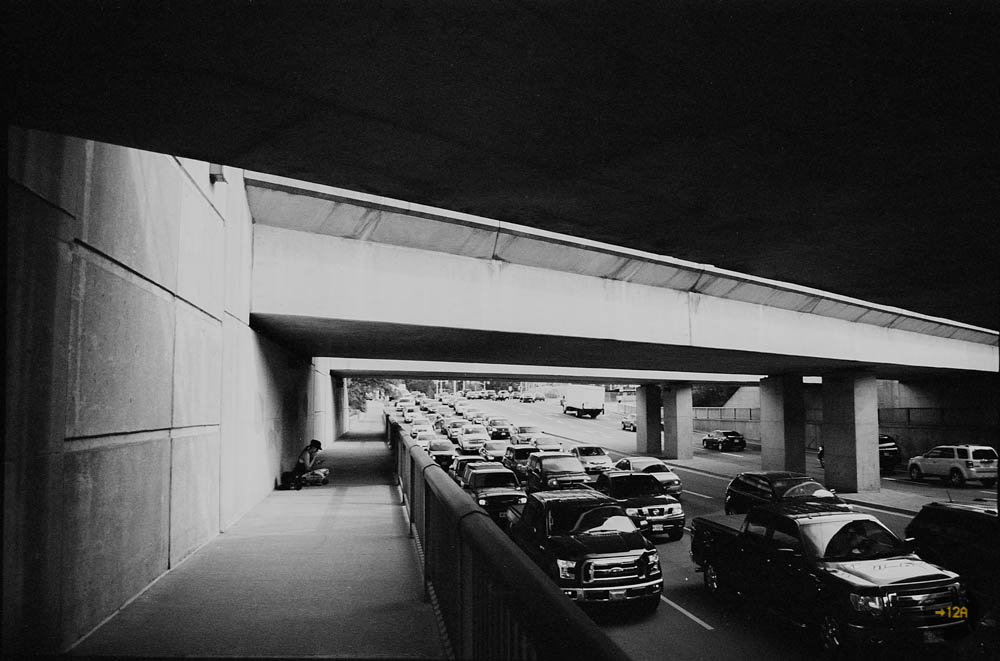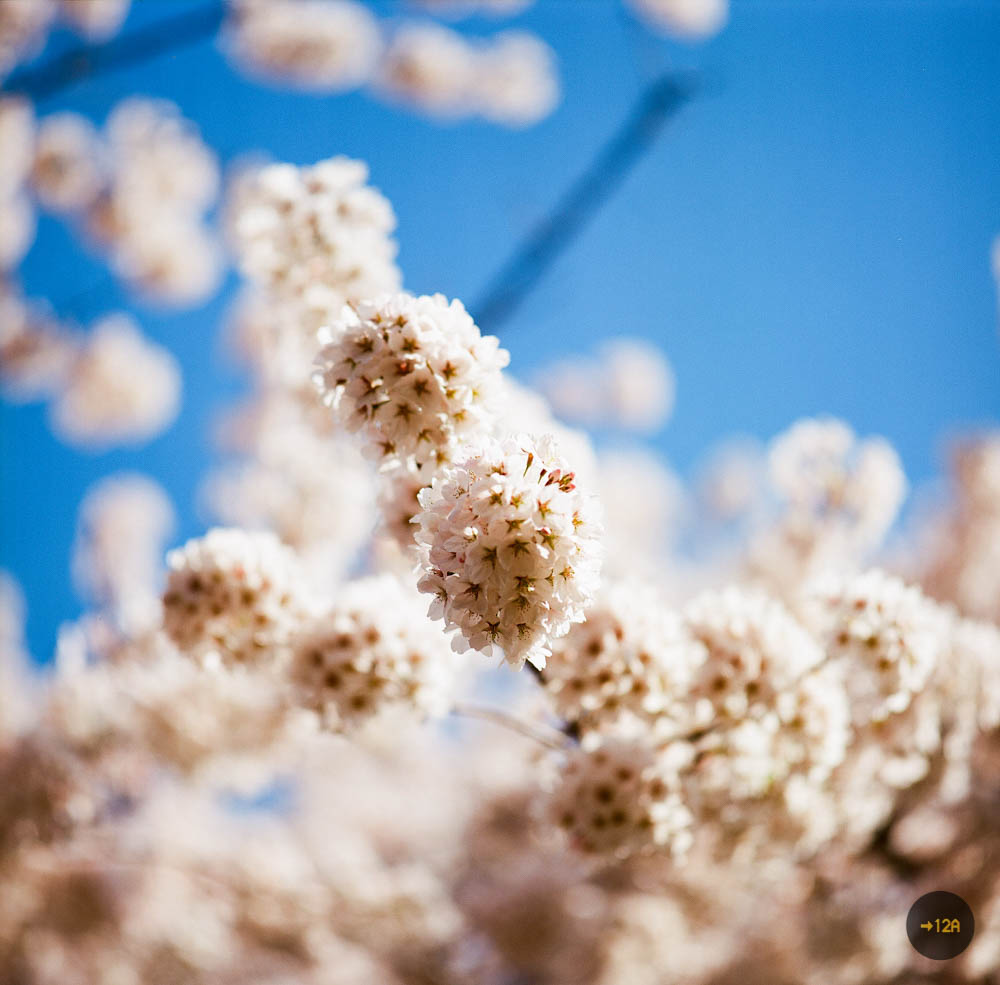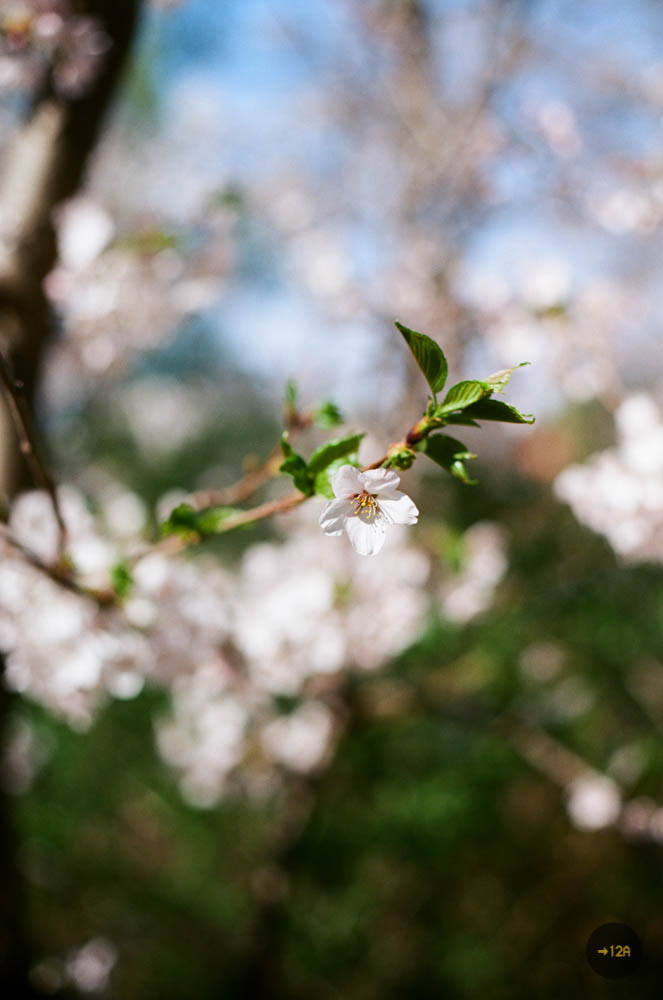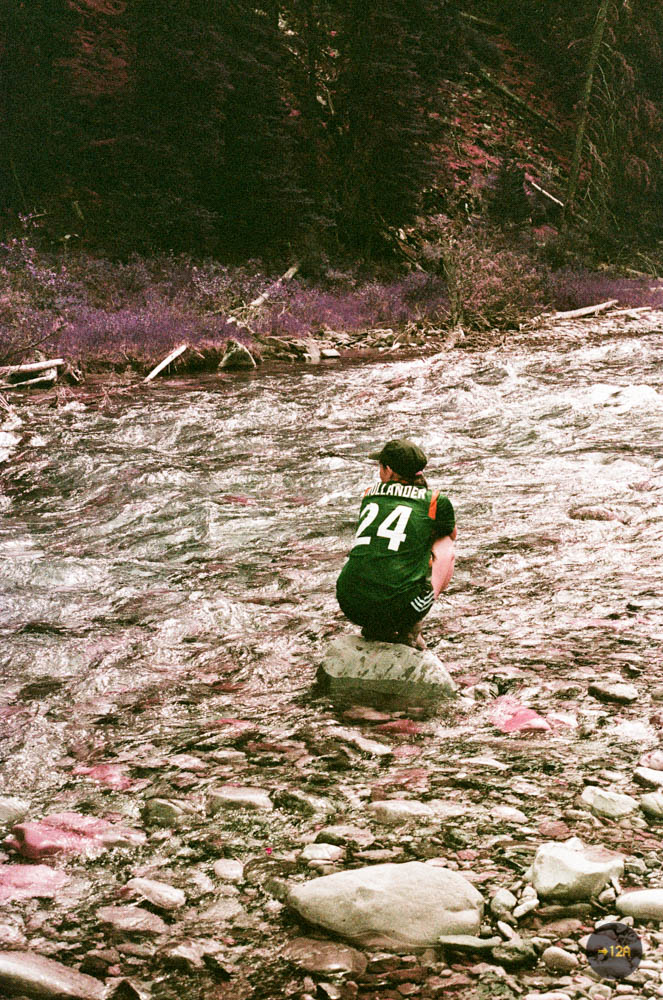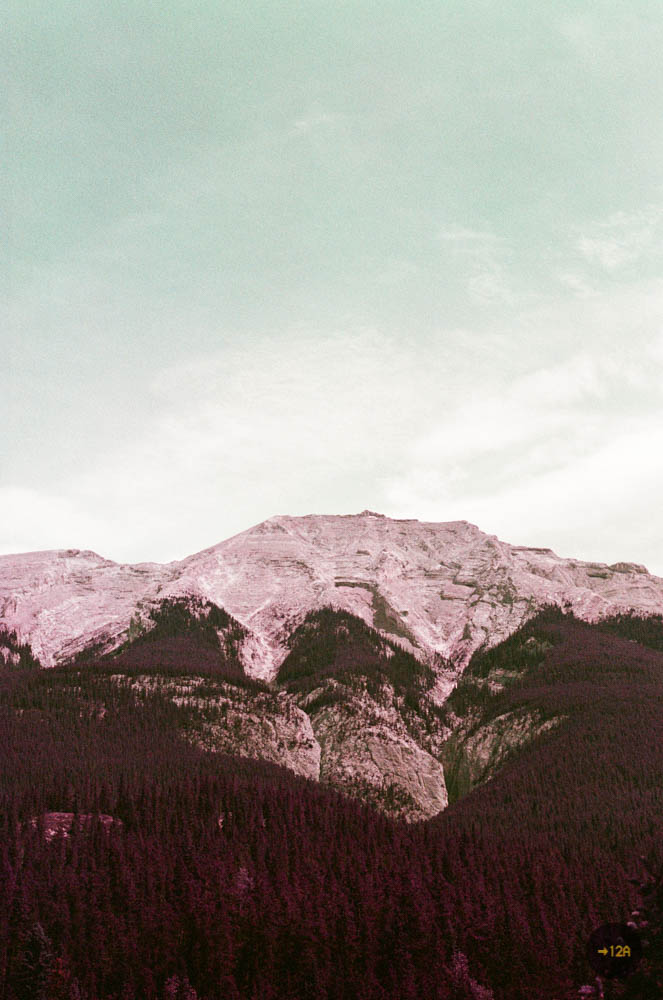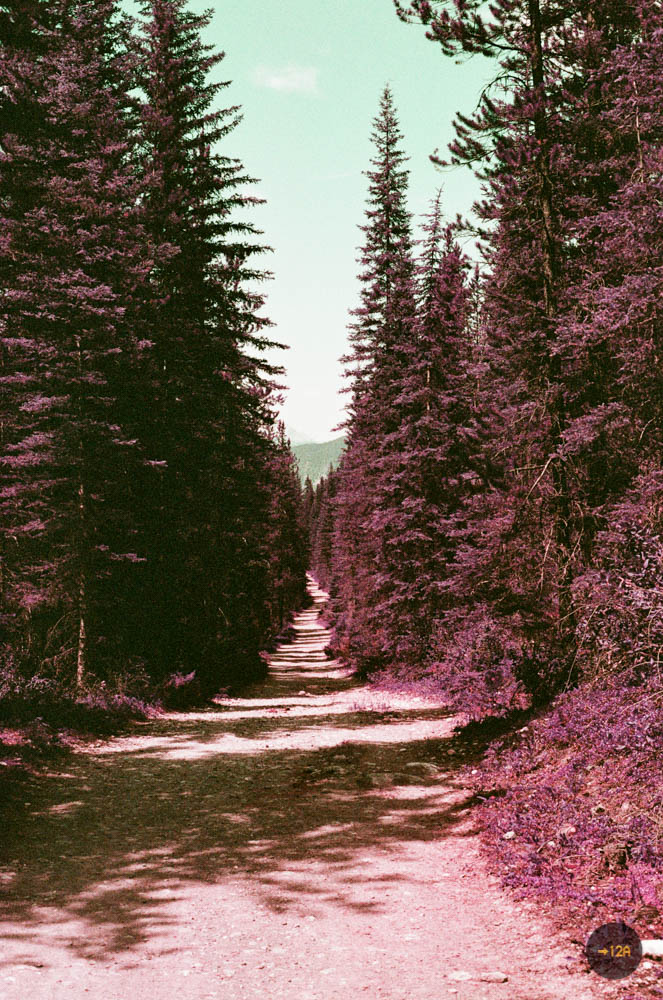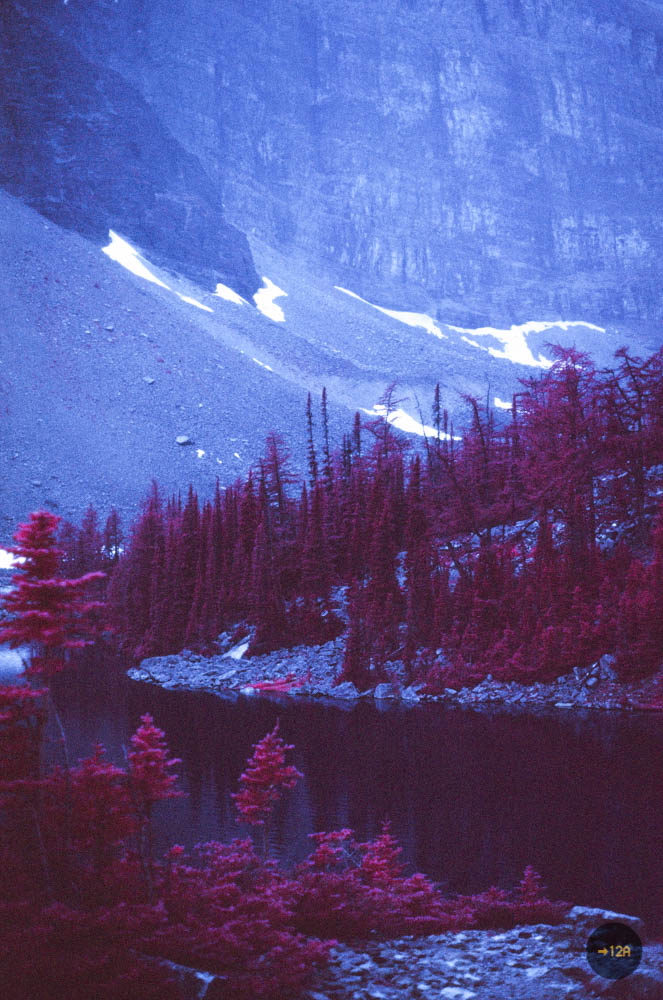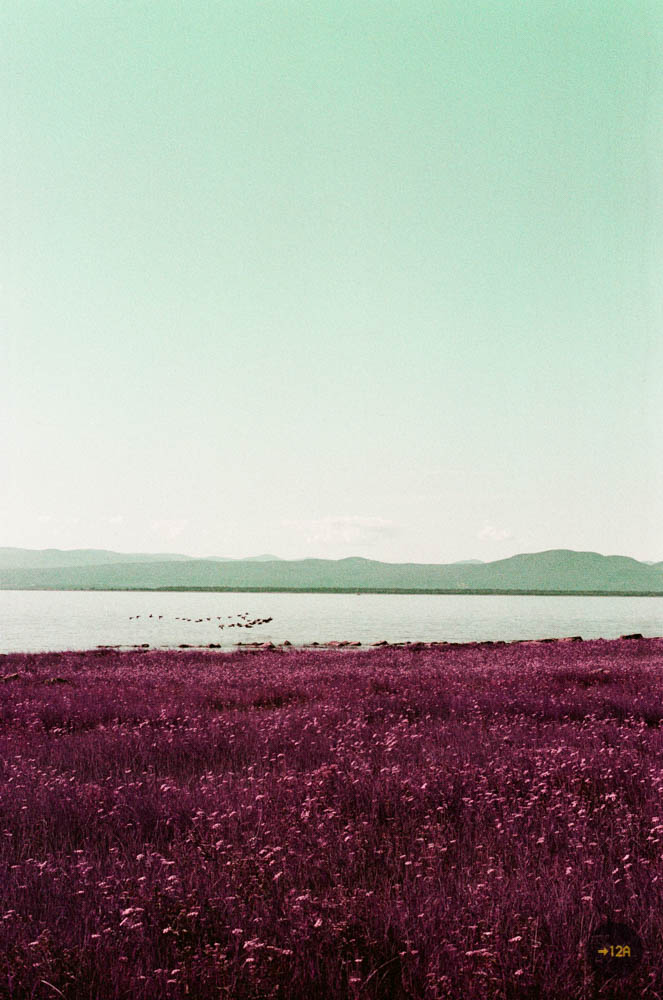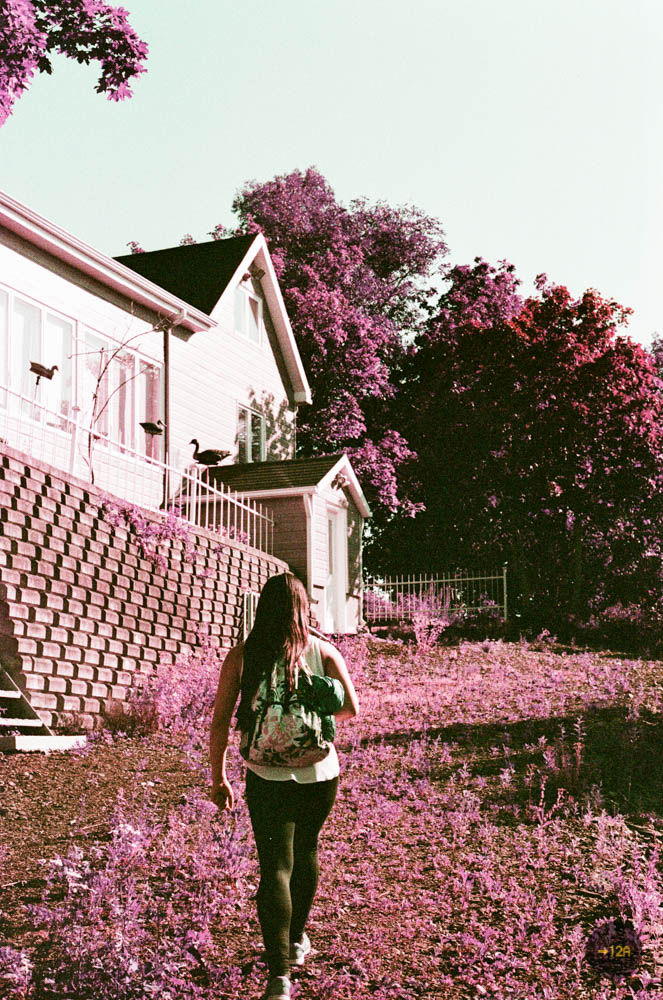 Alone at Sea
This series, Alone at Sea, aims to examine and frame the city as an inherently absurd construct. An absurdity that, in my opinion, characterizes it as a living being. In the rush of urban life, it is easy for us to become complacent with our routines. We regress further into ourselves and shut out the outside world, ignoring the asphyxiating nature of the concrete that surrounds us. There's an ebb and flow to the buildings that suffocate us like waves in an ocean, despite us being millions in this concrete sea, we ignore the existence of others floating amongst us. In an era of globalism and interconnectedness, it can seem that we are further away from others than ever before. As we navigate our urban environments we dive deeper into its depths of isolation and anxiety; we truly become lost amongst the waves.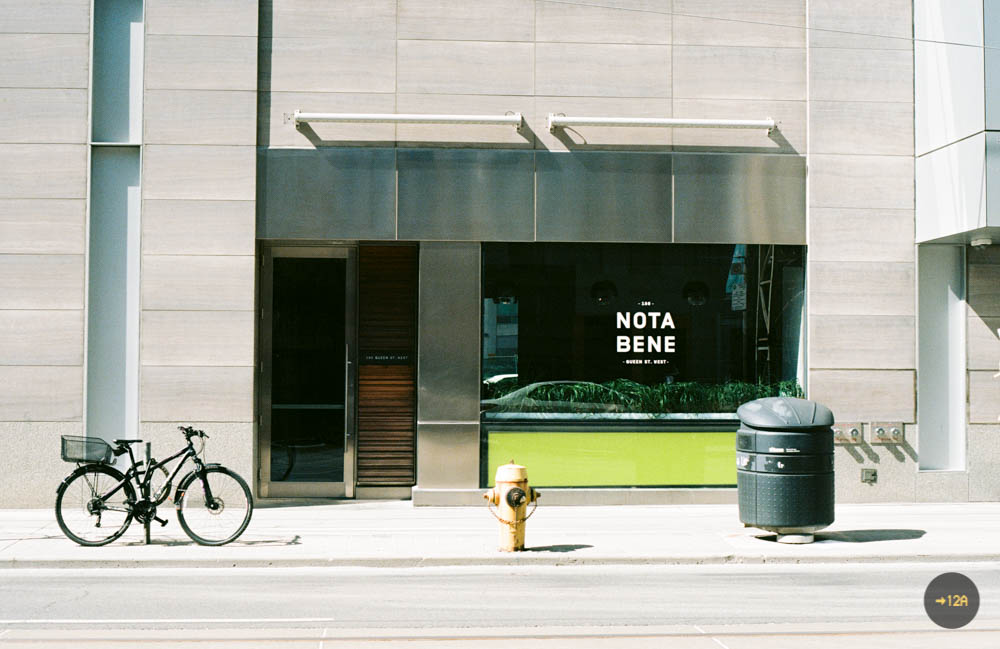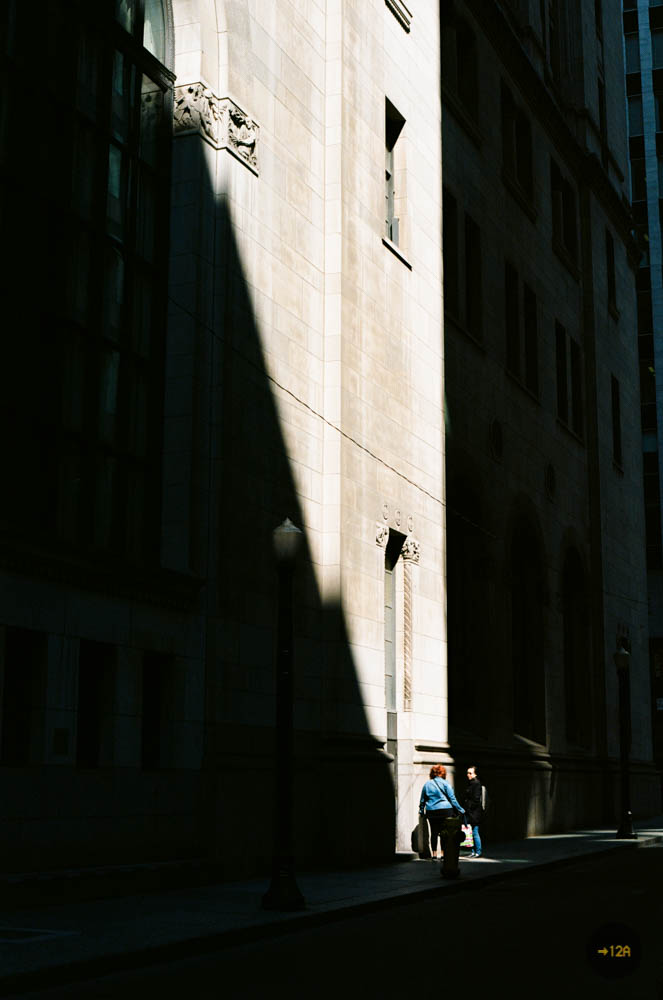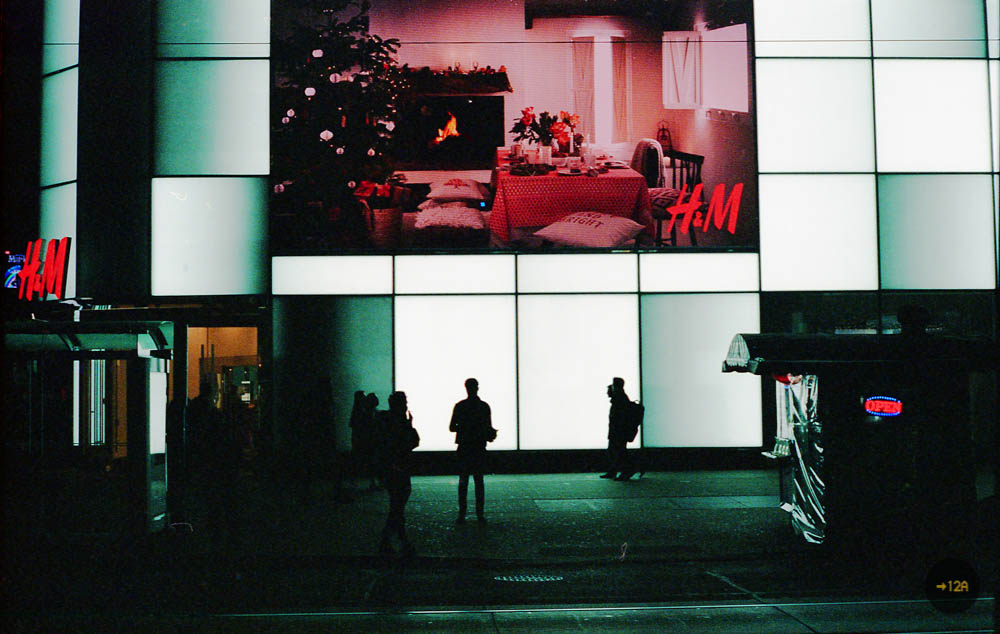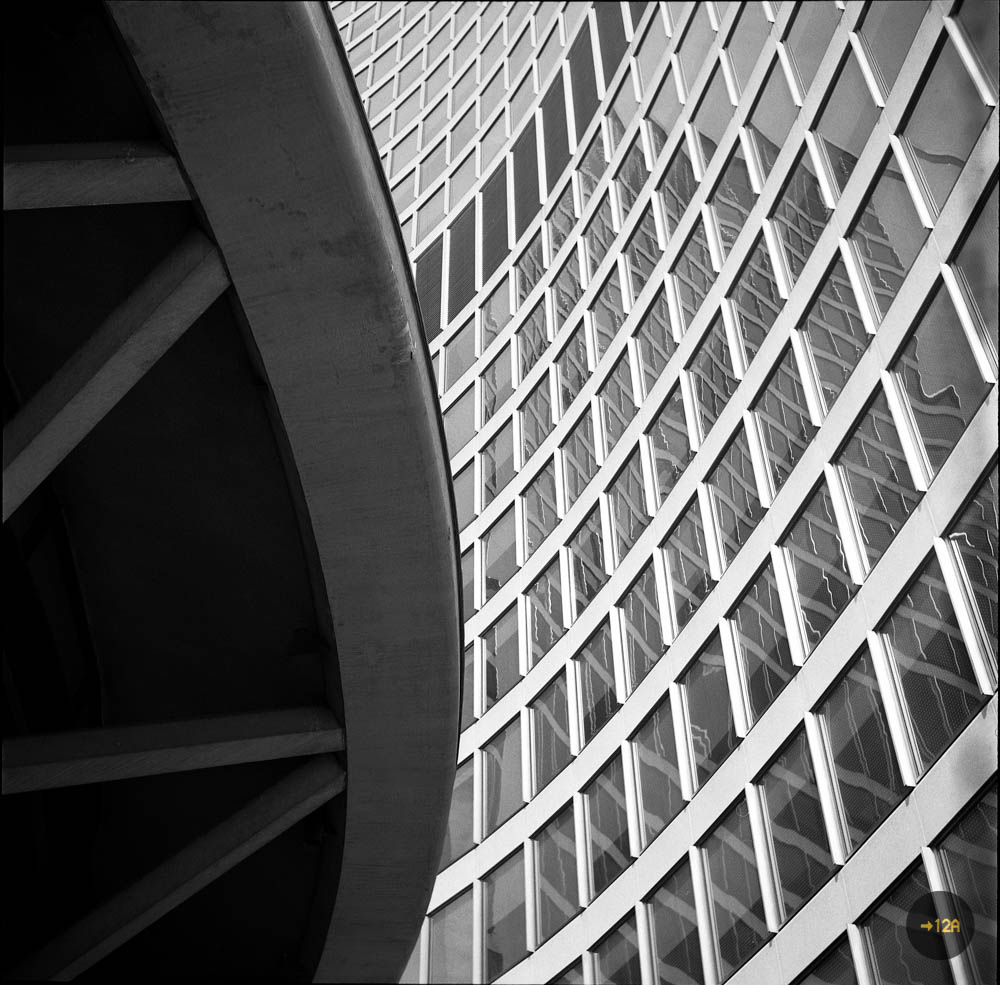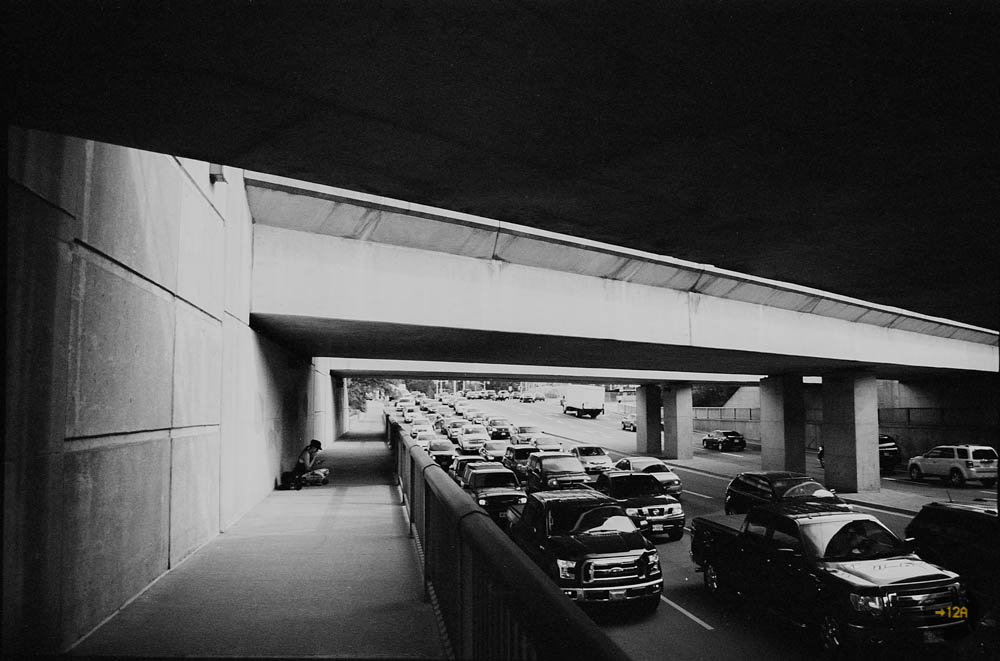 Sakura
Sakura is a series shot entirely in and around High Park in Toronto during the Cherry Blossom blooming period. The series aims to capture with photography the Japanese tradition of Hanami, a tradition surrounding the arrival of spring and appreciation of the beauty of nature, specifically Cherry Blossoms.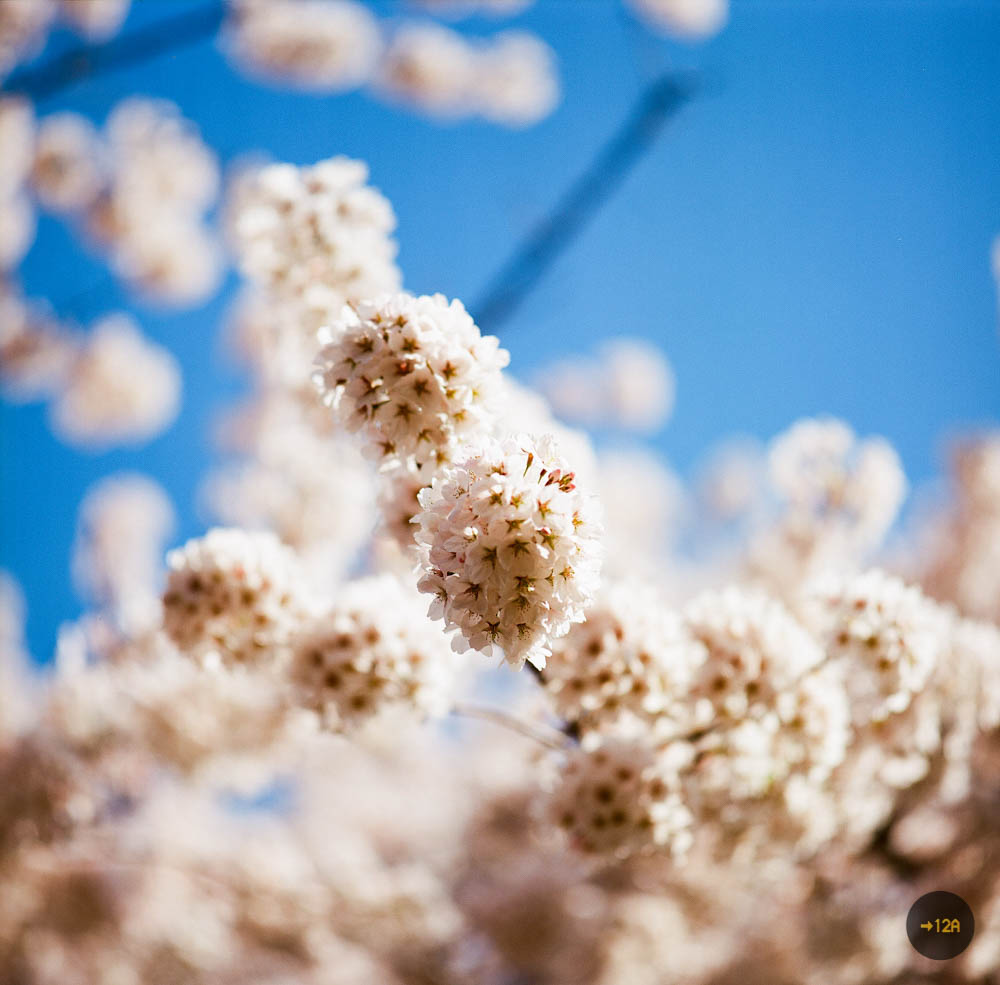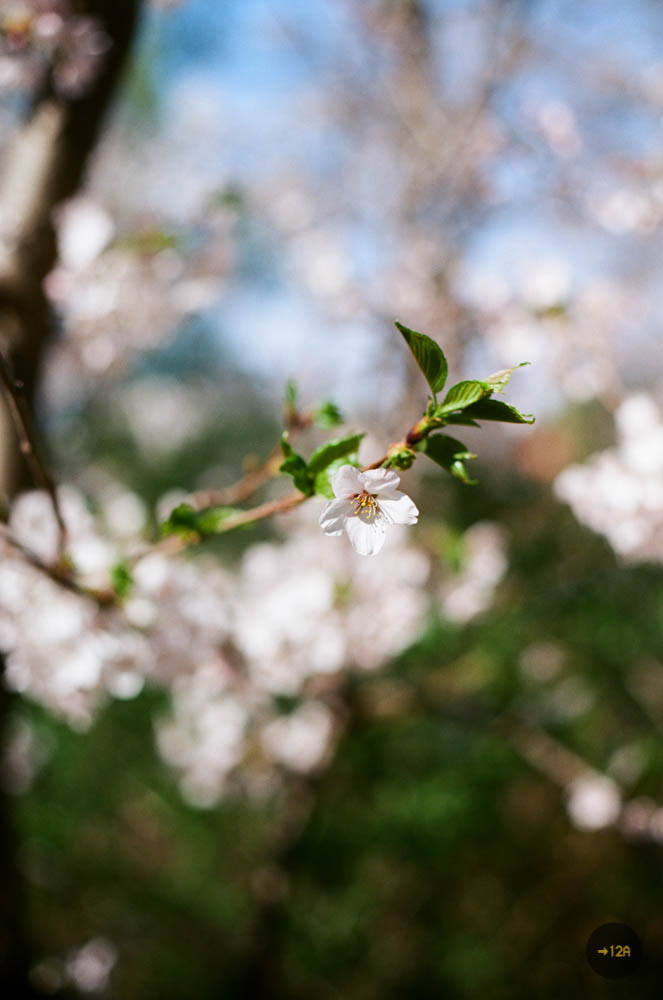 Kaleidoscope Eyes
Picture yourself in a boat on a river.
Amidst trees of a not so natural hue.
Caught between a daydream.
The river roars below as above.
The girl with Kaleidoscope Eyes.
To a fragile heart it may seem clear.
Amidst trees of lavender she sings.
A bulb born of Paeonia.
The Lys listens, longing of her gaze.
Chrysanthemum crystals swell the banks below as above.
They found themselves on mars amidst smoke and ash.
The spell, cast.
An existential quandary,
Self destructive at that.
The creek but once a murmur.
Gushed with waves of a deadly marmalade,
Gallivanting through the valley with a deafening shriek.
Scarlet red, feigned security.
Encroached with impunity.
In a trance we find ourselves.
With blood to our neck.
"Wake up, wake up" she beckons.
The girl with the Kaleidoscope Eyes.